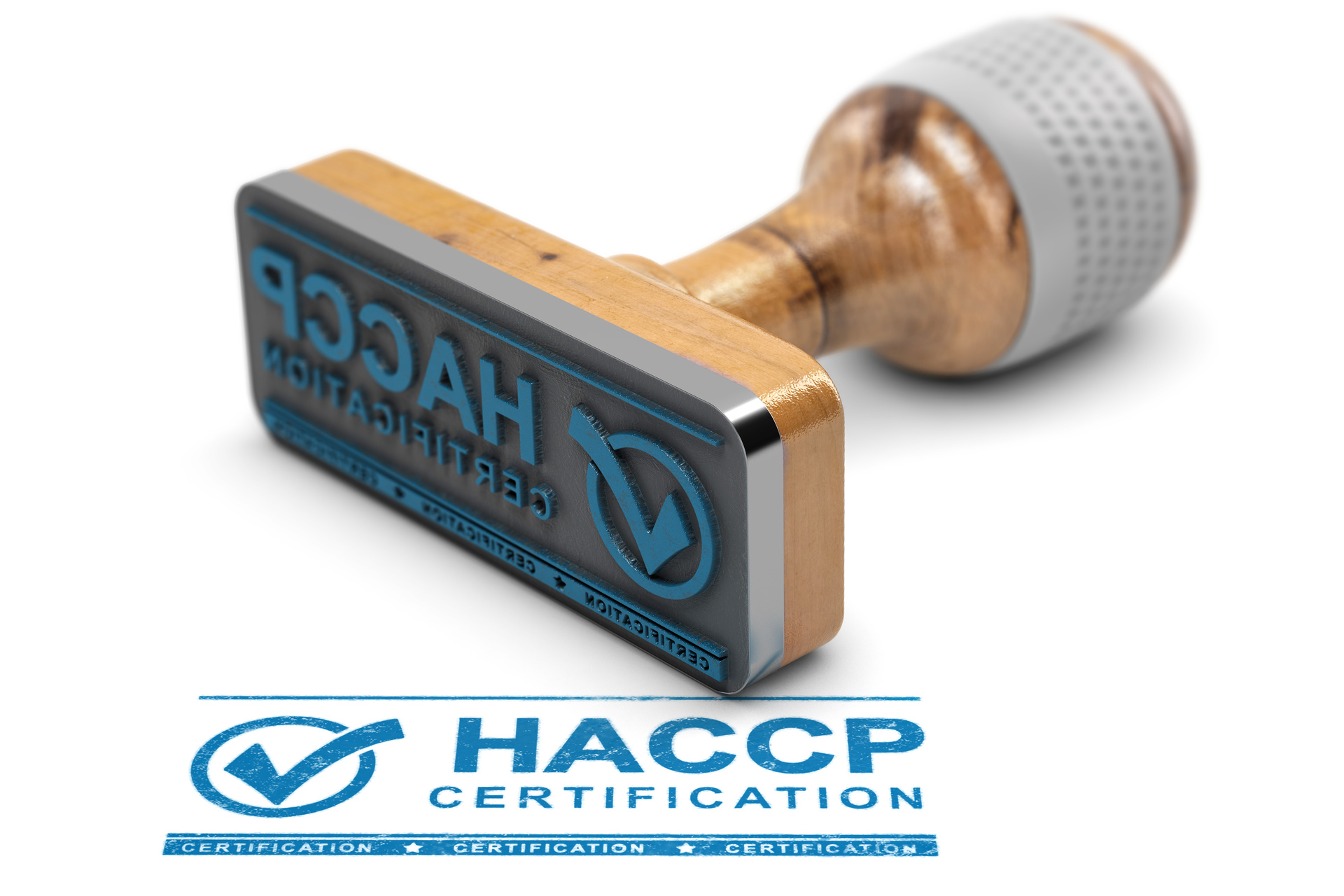 HACCP Refresher Course
Who is it for
This course is designed for those people that have already completed the Level 2 Food Safety Course in the last five years and need to refresh their knowledge.
Course includes
A review of all arears covered in Level 2. The course is more of a workshop and candidates are encouraged to come prepared with questions and concerns regarding Food Safety.
Duration Half Day Approx. 4hrs
Note: This is also an opportunity for candidates and operators to have their records and procedures reviewed. So a good tip would be to bring along your records and manual on the day.