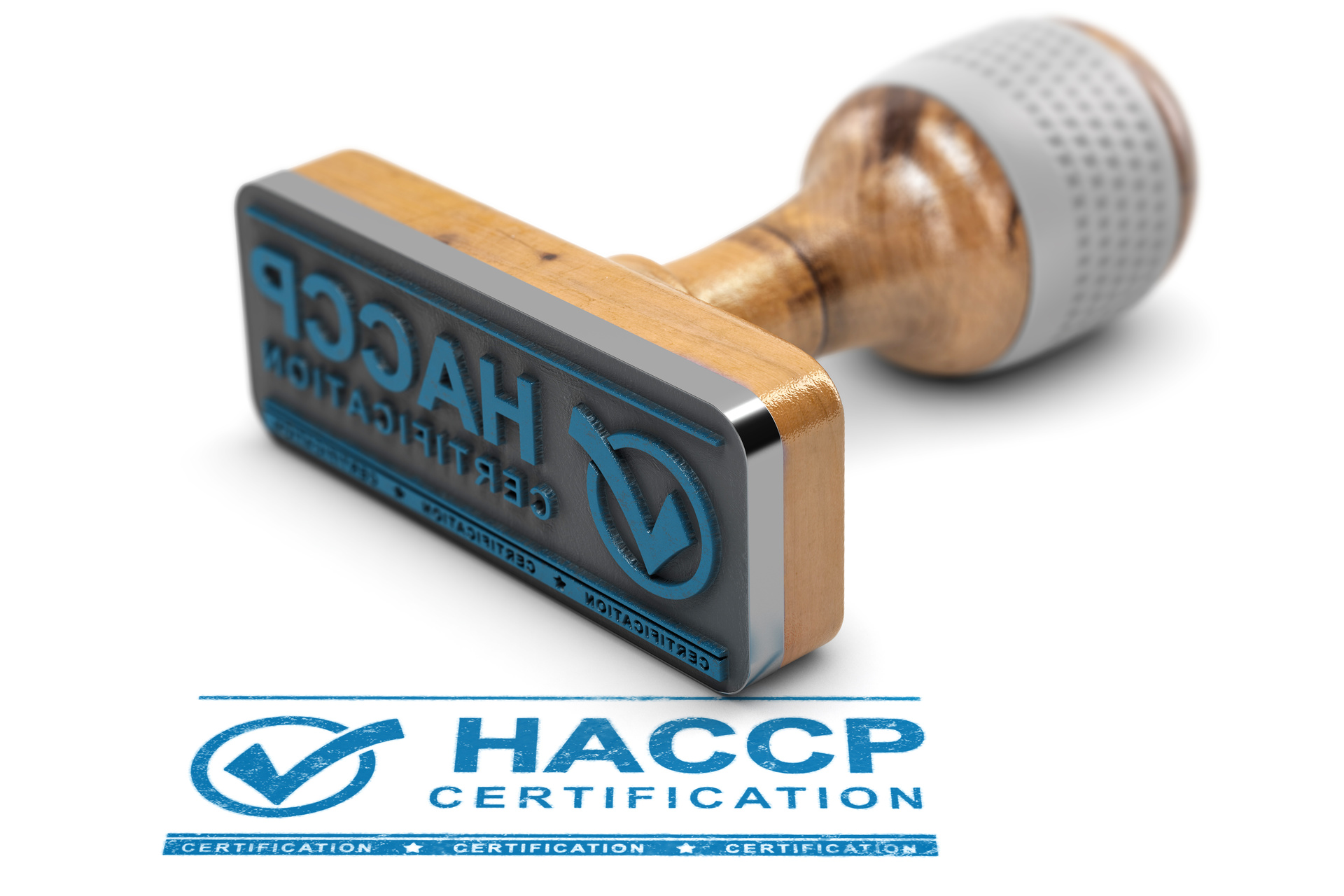 Level 2 Food Safety/Primary Course
Covers the Following: Microbiological Hazards, Food Contamination, Food Delivery & Storage, Food Preparation, Cooking, Storage, Personal Hygiene, Food Premises & Equipment, Pest Control, Cleaning & Disinfection and Food Safety Law & Enforcement.
Delivered on site at your premises at a time that suits you. Our online version will be available soon.
All in a simply laid out informative guide.
| | |
| --- | --- |
| Module 1 Introduction | Module 2 Microbiological Hazards |
| Module 3 Food Contamination | Module 4 Food Delivery & Storage |
| Module 5 Food Preparation Cooking & Storage | Module 6 Personal HygieneModule 8 Pest Control |
| Module 7 Food Premises & Equipment | Module 8 Pest Control |
| Module 9 Cleaning & Disinfection | Module 10 Food Safety Law & Enforcement |
Certificates issued to all successful candidates. Training record and results summary provided for your files