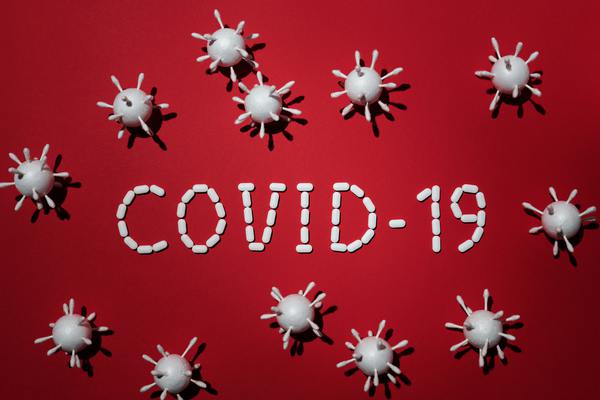 The HMS Covid-19 Business Continuity Plan
As growing worldwide concern grows regarding the Covid-19 outbreak, Hygiene Management Systems would like to reassure you that as always we prioritise Food Safety, Hygiene and Health and Safety for all Irish Food Businesses.
During this time of uncertainty, we would like to assure you that our Food Safety Consultants and Support Team are available to take calls and email enquiries should you have any concerns. Telephone us on 087 688 4544 or email us at info@hms.ie
Although there are no reported cases of COVID-19 linked to contamination food, the main risk of transmission is from close contact with infected people. The advice to food businesses and consumers is to maintain good hygiene practices and to wash your hands regularly.
We at HMS are here to support businesses to ensure the risk to their customers is reduced and controlled. The links below give practical advice on how to take proactive steps within your business:
1. Food Safety Procedures for Food Businesses
2. Food Handlers Policy
3. Procedures for Collection and Deliveries
4. Visitors Questionnaire
5. Your Customers Notice
The HMS help line will be available throughout the period of the shut down. If you are looking for any help regarding Food Hygiene please contact us on info@hms.ie or on mobile 0876884544